WODA Reservoir Dredging Working Group
Progress update 30-12-2020
The WODA Reservoir Dredging Working Group (ResDred WG), is established under the supervision of WODA Technical Orientation Committee (TOC). The goal of this working group is to develop dredging based solutions for the sedimentation problems in reservoirs worldwide.
A complete Terms of Reference (TOR) of the WG can be found via the following link:
https://www.westerndredging.org/phocadownload/WODA/WODAWG-Reservoir-Dredging-TOR-20200625.pdf
The working group has held its kick-off meeting on 30-09-2020. Due to the Covid-19 situation, currently all the WG activities are held online.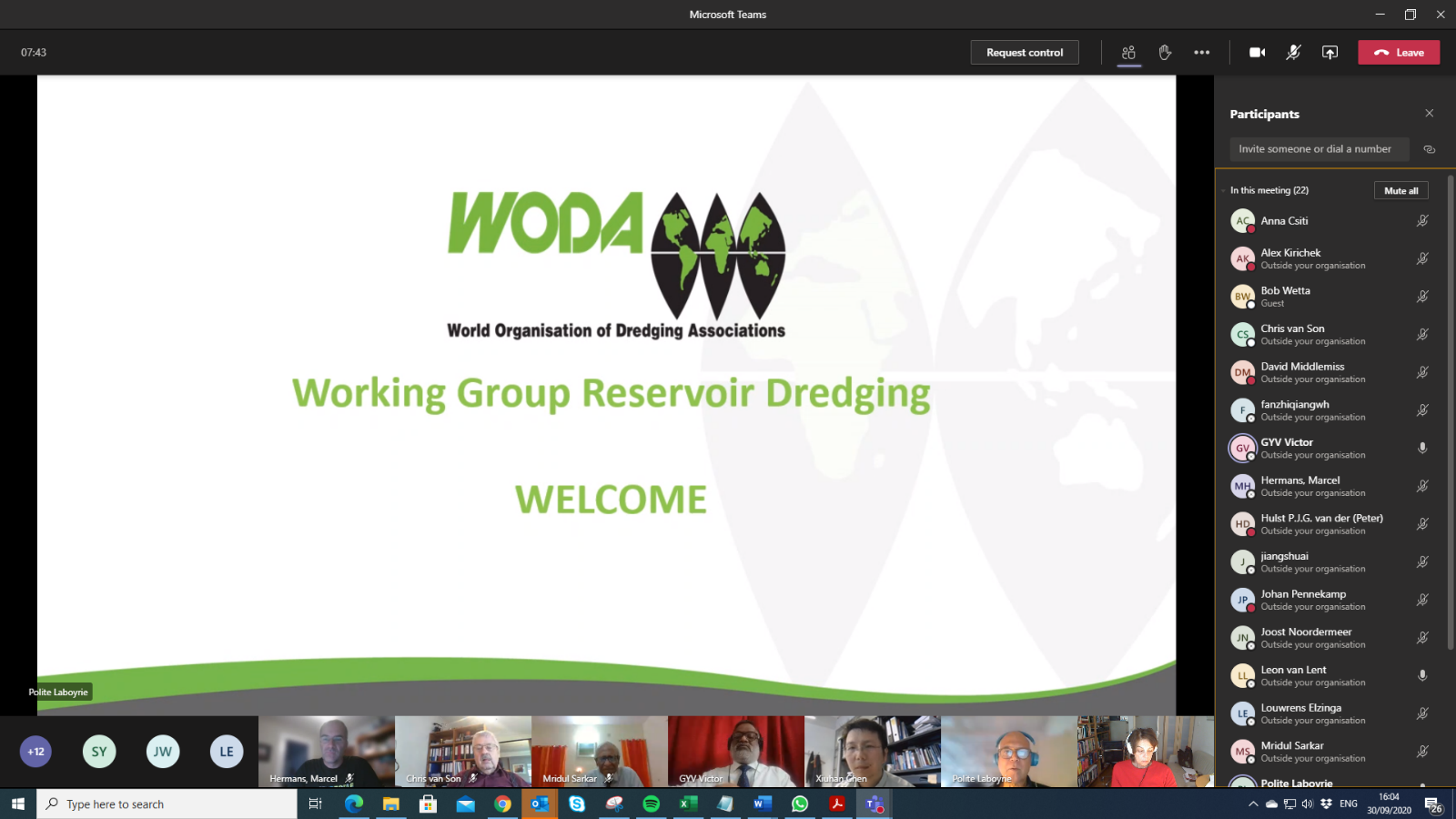 Fig1. Kick-off meeting of WODA ResDred WG on 30-09-2020
Every month the WG will hold an online meeting, where ideas are exchanged and specific topics are presented by our expert members. A Working Group Committee is organizing and managing the work and activities of the WG. The WG committee includes:
• Polite Laboyrie (Chairman)
• Johan Pennekamp (CEDA)
• Cees van Rhee (CEDA)
• David Padman (EADA)
• Xianguo Qian (EADA)
• Marcel Hermans (WEDA)
• Tim Randle (WEDA)
• Xiuhan Chen (General Secretary)
We are very proud of the status that, up to now, the WODA ResDred WG consists of 39 members coming from all the three sister associations under the WODA umbrella: the Central Dredging Association (CEDA), the Eastern Dredging Association (EADA) and the Western Dredging Association (WEDA).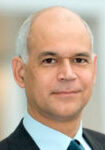 Polite Laboyne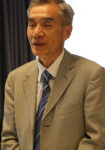 Xianguo Qian
Ebi Meshkati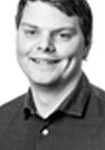 Louwrens Elzinga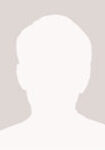 Olivier Marcus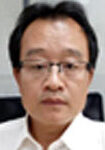 Mingjiang Zhao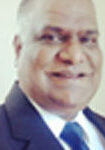 George Yesu Vedha Victor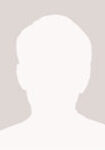 Wenjun Yang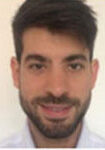 Alfredo Ranaldi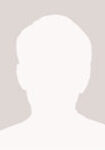 Meg Jonas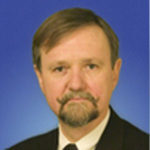 Johan Pennekamp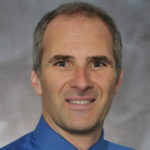 Marcel Hermans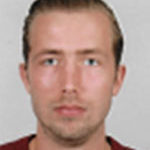 Jasper Wijnands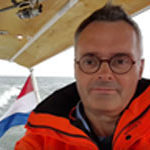 Gerben van den Berg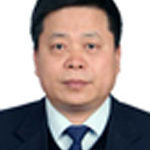 Fengkun Zhang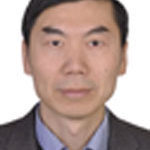 Jintang Zhang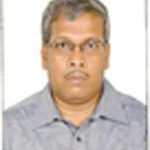 Basanta Kumar Jena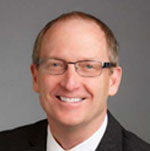 Stan Ekren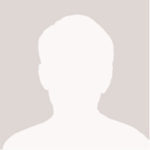 Jos Clement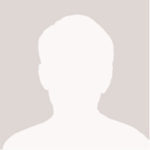 Matt Unruh
Cees van Rhee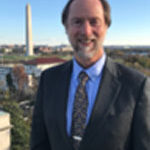 Tim Randle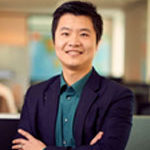 Wei Shi
Leon van Lent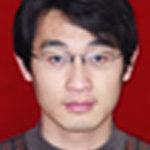 Shuai Jiang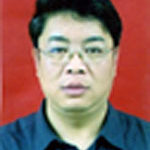 Zhiqiang Fan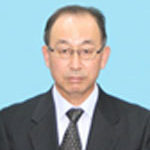 Yutaka Miyaji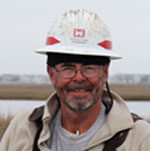 Tim Welp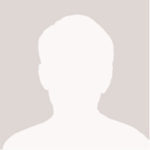 Paulo Henrique Alfenas da Silva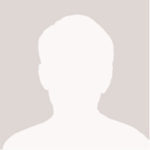 Michael Whelan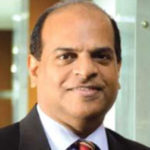 Capt. David Padman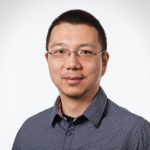 Xiuhan Chen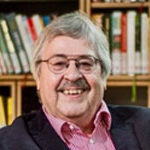 Chris van Son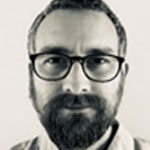 David Middlemiss
Sritama Sarkar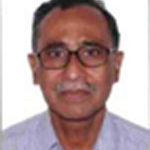 Mridul Sarkar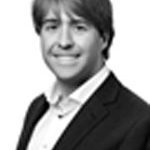 Joost Noordermeer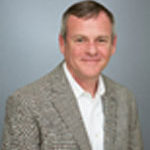 Bob Wetta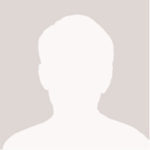 Jennifer A. Bountry
In the first phase of the WG work (2020-09 ~ 2021-05), the WG is divided into the following three subgroups, and each subgroup will establish the knowledge base of its own topic:
Subgroup 1: Building Inventory of the main problems regarding reservoir sedimentation
Subgroup 2: Characterization of the different types of reservoirs
Subgroup 3: Building the inventory of solutions
The three subgroups will work on the topics of each own. It is expected that the preliminary research results of the three subgroups will be combined on Jun. 2021.
INFOMATION & CONTACTS
The WG will constantly provide updates on our research results via the WODA website (Reservoir Dredging – World Organization of Dredging Associations (woda.org)), the conferences of dredging associations, WODCON, dredging-relevant magazines, and scientific journals.
If you have questions or you are interested in joining us, you could either contact your regional dredging association (CEDA, EADA, WEDA) or send an email to the WG secretary-general Xiuhan Chen: X.Chen-1@TUDelft.NL.